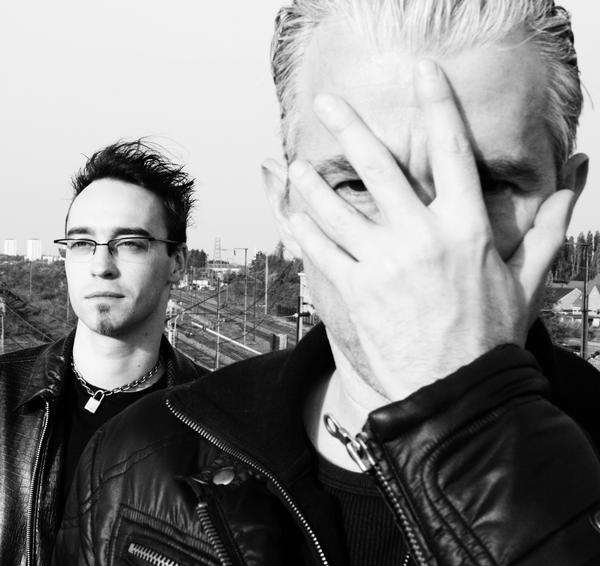 We wind up getting in touch with many different people via our show and our MySpace page. (Sorry, that our main page is for artists only but Martin has launched a page for the show at
http://www.myspace.com/talking80smusic
that is up now.) French post-punk/electronic act Buzz relaunched in 2006 and their new album Minimal & Electronique will be released this same day as the episode airs. This week we featured a rare early track ("Kennedy") from the band as well as the title track, "Je Suis Avec Toi" and "East Village Radio (Dirty Sweet Project remix)" from the new disc.
To hear other samples, visit their MySpace page at
http://www.myspace.com/buzzbiz
You can also send an message there to Jean-Christophe if interested in purchasing any of their CDs.