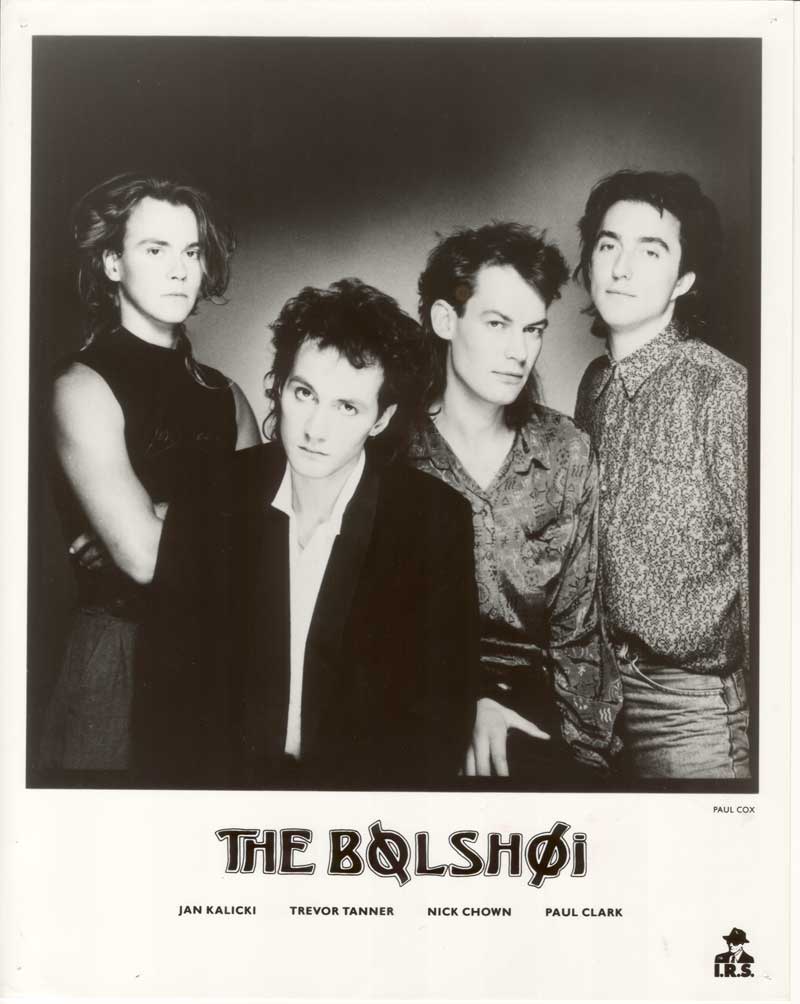 This week a friend's request was answered as we featured music ("Sunday Morning," "T.V. Man," "A Way" and "Billie Jean/Take Me To The River (live)") by The Bolshoi. Again, they are one of those bands that was appreciated by the critics (as we cite many in this episode) and fans but didn't make that jump into mainstream stardom. That could be good seeing as so many others didn't move on soon enough and ruined their loyal
fanbase
in a quest to go 'pop'. Quite an interesting live track and I can't hear it without thinking about the
Buzzcocks
. I guess in the mid-80s it was as unexpected as Travis covering Britney Spears' "
...Baby One More Time
." Anyhow, go check out their
official Web site
or
Trevor Tanner's

MySpace

page
if you get a chance.
Long editing day as life just seemed to get in the way. But as mentioned in the show, we hope to have our interview done in time for our next show. Technically, only a few problems but may mess with some new software next month to try to make sure live calls work out. Although it is great having people in the chat room.